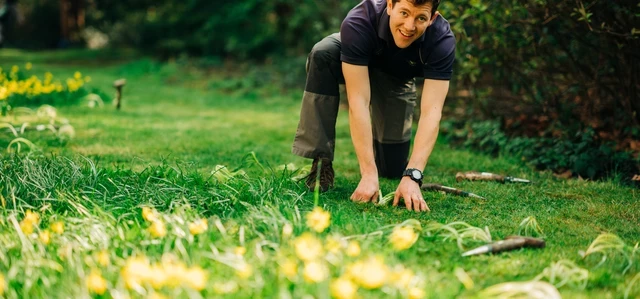 Help us help nature thrive...
Planting bulbs is a fantastic and easy way to help nature thrive no matter how much space you have – bulbs grow well in a plant pot on a windowsill, in a garden, and in large swathes in parks!

Not only do bulbs provide colourful displays, but they can provide nectar and pollen for our pollinating bees, flies, and butterflies too. This is especially important in early spring when other flowers are yet to bloom. 

Join us and get involved with hands-on planting and leave your mark in Hyde Park by planting winter aconite bulbs.

Drop-in any time between 11.30am – 3.30pm at The Dell.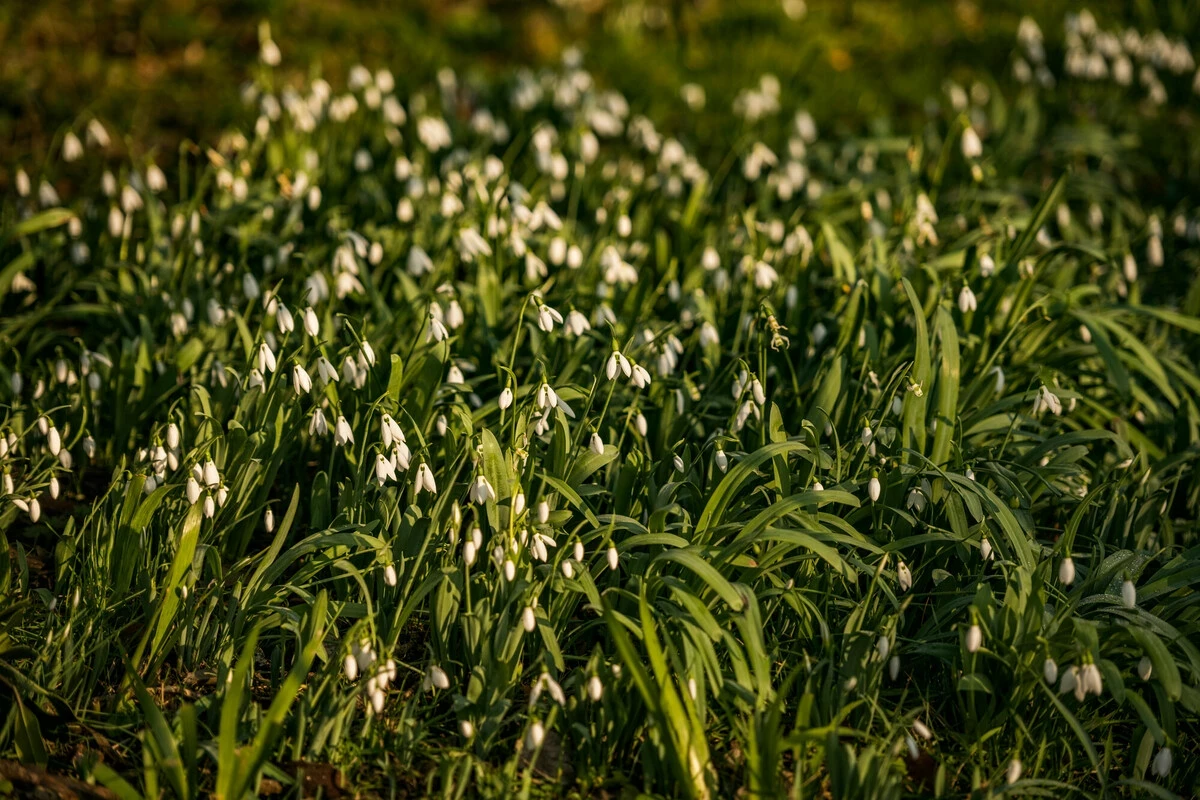 Please note:
This event and the Help Nature Thrive project are possible thanks to the wonderful players of

People's Postcode Lottery

. 

Any questions please email us on

helpnaturethrive@royalparks.org.uk

Please note that photography may be taken during this event. If you do not wish to be included in photos, let a member of staff know on the day. See our Privacy Policy for more details. 


 
FAQs
No, all plants and tools are provided. You do not need to bring anything with you.
We will be planting in the ground, and this can involve bending down. We will have some kneeling pads and long-handled bulb-planters to assist with planting. Do let a member of staff know if you need any assistance with any of the tools. 
We will be planting woodland bulbs as part of a larger habitat. We will have a lot of bulbs to plant, but we will be limited to availability. We hope to give each group the opportunity to plant at least 5/10 bulbs.
We will be based at The Dell, next to the Serpentine Bar and Kitchen.
By Tube/Train
The nearest station is Knightsbridge station or Hyde Park Corner station.
By bus
There are plenty of stops along Knightsbridge road. 
We will also be offering the opportunity to make clay creatures to take home. Queue activities – If it gets busy, there may be some queueing before planting bulbs. We will have some queue activities to help keep people of all ages busy.