The Royal Parks Shop festive gift guide
The festive season is fast approaching and The Royal Parks Shop is delighted to present our exclusive Christmas gift guide.
Whether you're looking to buy presents for book lovers, home interior enthusiasts or green-fingered friends, we have you covered. Every purchase made at The Royal Parks Shop contributes to the conservation and preservation of the Royal Parks, so browse our recommendations and we encourage you to take a trip to Hyde Park to see our full range. You can find us at the Boat House by the Serpentine. 
For the sweet tooth
Indulge in a sweet treat this Christmas with fudge from Yorkshire family business Cartwright and Butler, experts in teatime treats for over 115 years. 
Whether it's the velvety smooth Vanilla Fudge or the decadent Chocolate Fudge, every bite is a moment of pure bliss. 
Packaged perfectly, Cartwright and Butler Fudge makes for the perfect stocking filler or gift for any sweet treat lover.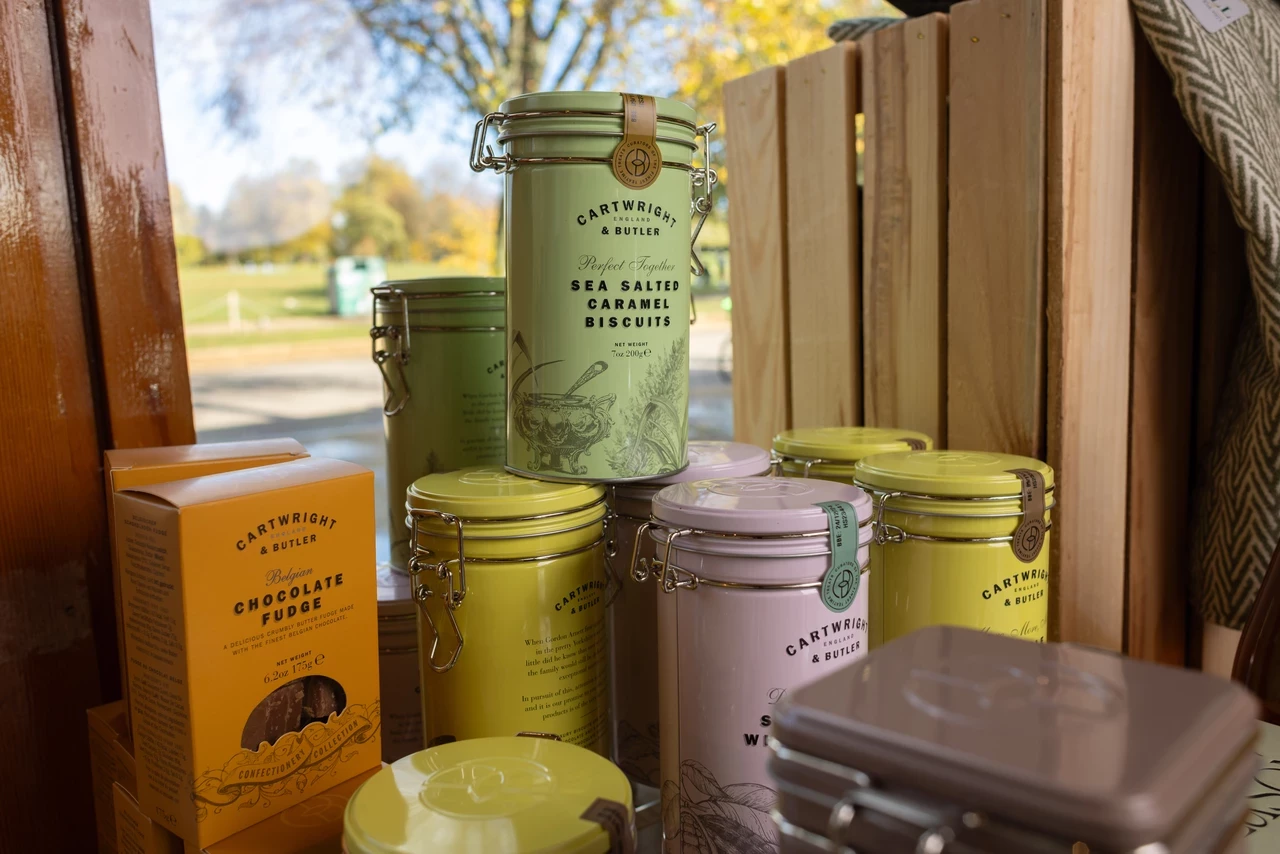 For the tree lover
Perfect for tree lovers, urban dwellers, inquisitive children and design enthusiasts to bring the magic of nature into their home, the Acorn Vases by Ilex Studio are a truly enchanting gift. 
With the potential to grow a magnificent oak tree for future generations, an Acorn Vase really is a gift that keeps on giving. 
With a handbook that contains helpful instructions for germinating a seed as well as an oak tree field guide, your gift recipient will have everything they need to get started in making the world a little greener.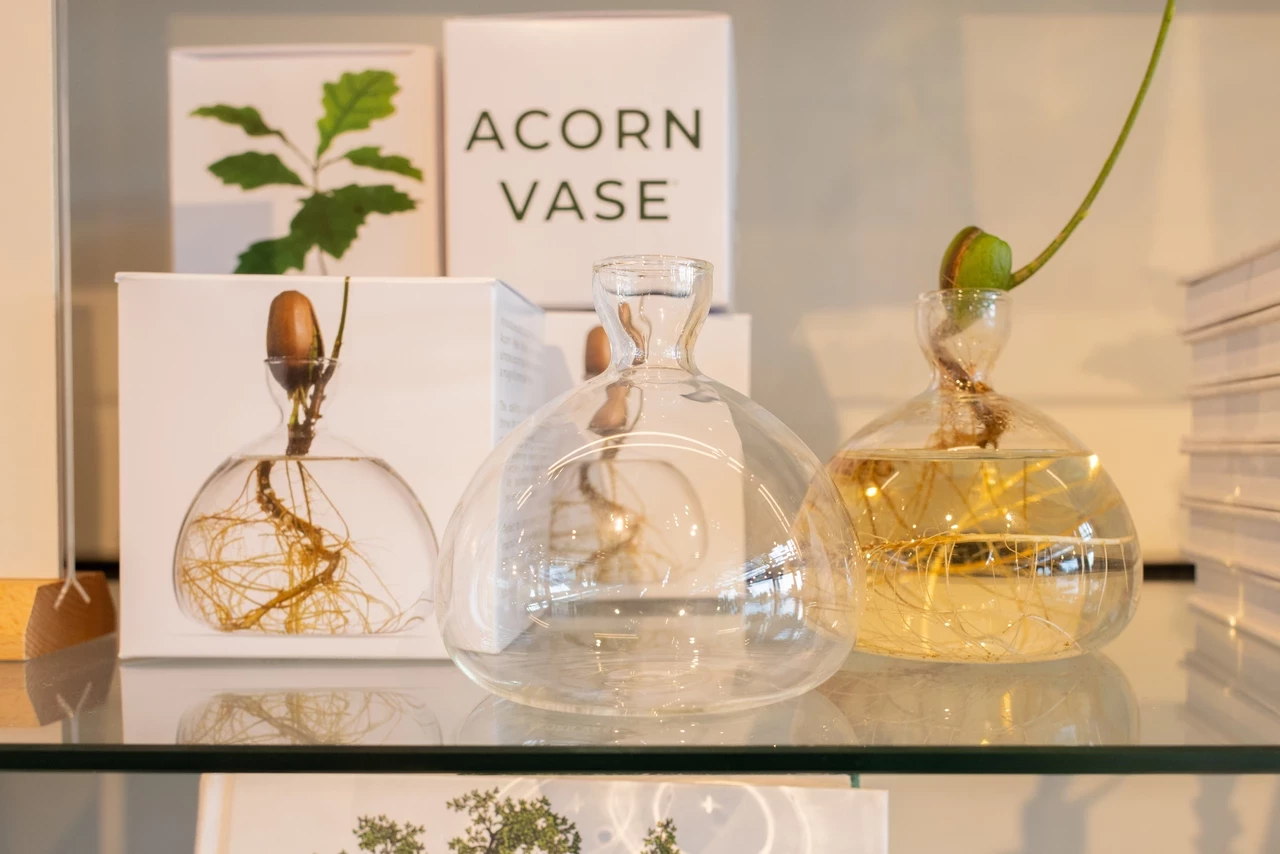 For the book worm
For the book lover in your life, 'The Inner Life of Animals' by Peter Wohlleben is a gift that will spark their imagination and deepen their connection with the natural world. 
This fascinating exploration takes readers on a journey into the secret lives of animals, revealing their emotions, intelligence, and intricate social structures. 
'The Inner Life of Animals' is a heartfelt and thought-provoking read, perfect for cosying up with on a winter's day, and it's sure to leave a lasting impact on any book lover, igniting a newfound appreciation for the wonders of the animal world.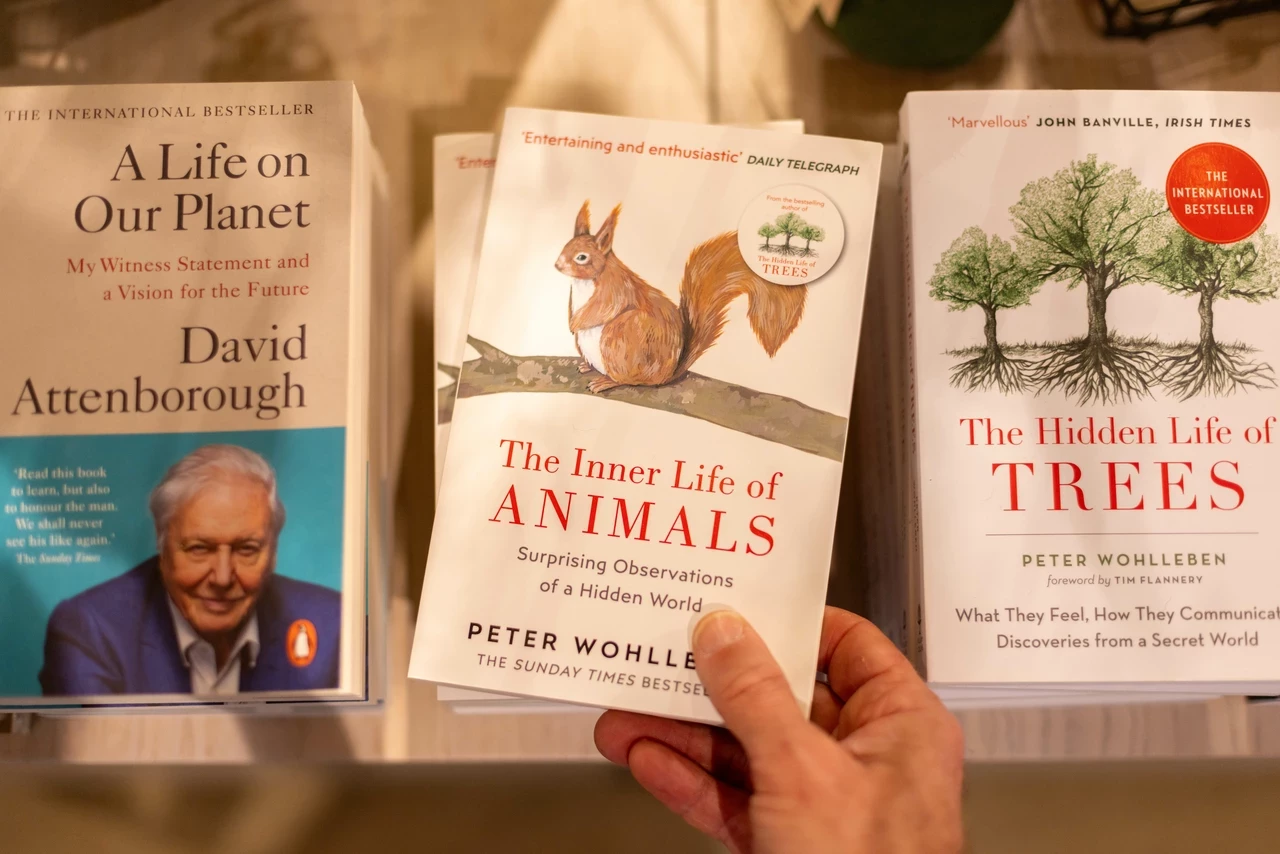 For the green fingered
This Christmas, delight the keen gardener in your life with the gift of Niwaki Gardening Tools. 
Each tool is designed with precision and durability in mind, promising a seamless gardening experience. From ergonomic handles for comfort to sharp blades for precise cutting, Niwaki tools are the epitome of quality and functionality. 
Whether it's tending to flower beds, nurturing a vegetable garden, or simply maintaining a lush green space, these tools will be cherished by any gardener for generations to come.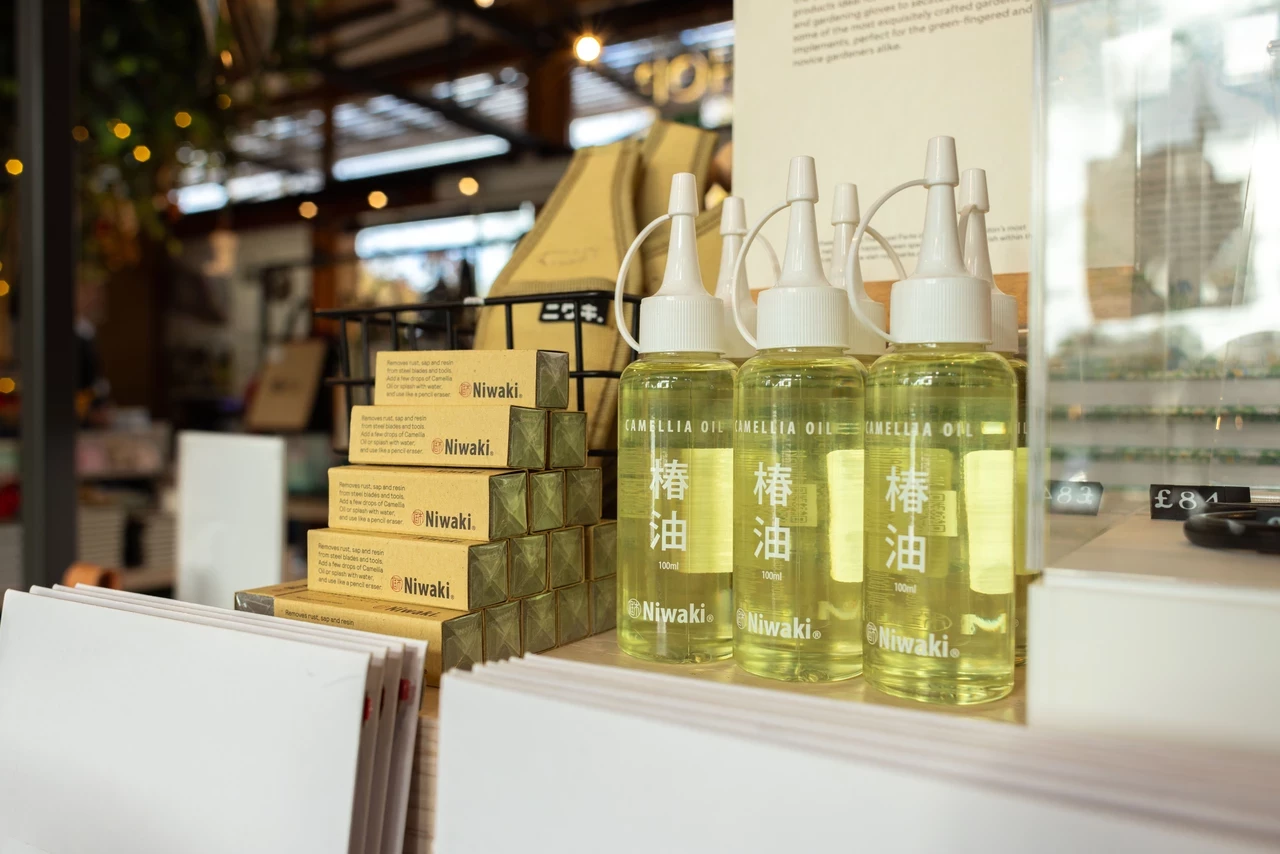 For the style icon
Elevate your loved one's style game this Christmas with a gift from the London Sock Exchange. 
Their exquisite collection of socks is more than just an accessory; it's a statement of sophistication and individuality. With patterns and colours that range from classic to avant-garde, the London Sock Exchange offers a perfect blend of tradition and contemporary style. 
Created using cotton that comes from farms that are proactively regenerating the environment and with 100% plastic-free packaging, it's a perfect option if you're looking for a sustainable gift. 
The Royal Parks Shop stocks the stag, robin and parakeet designs so you can show off your love for the parks' inhabitants and look sharp from the ground up.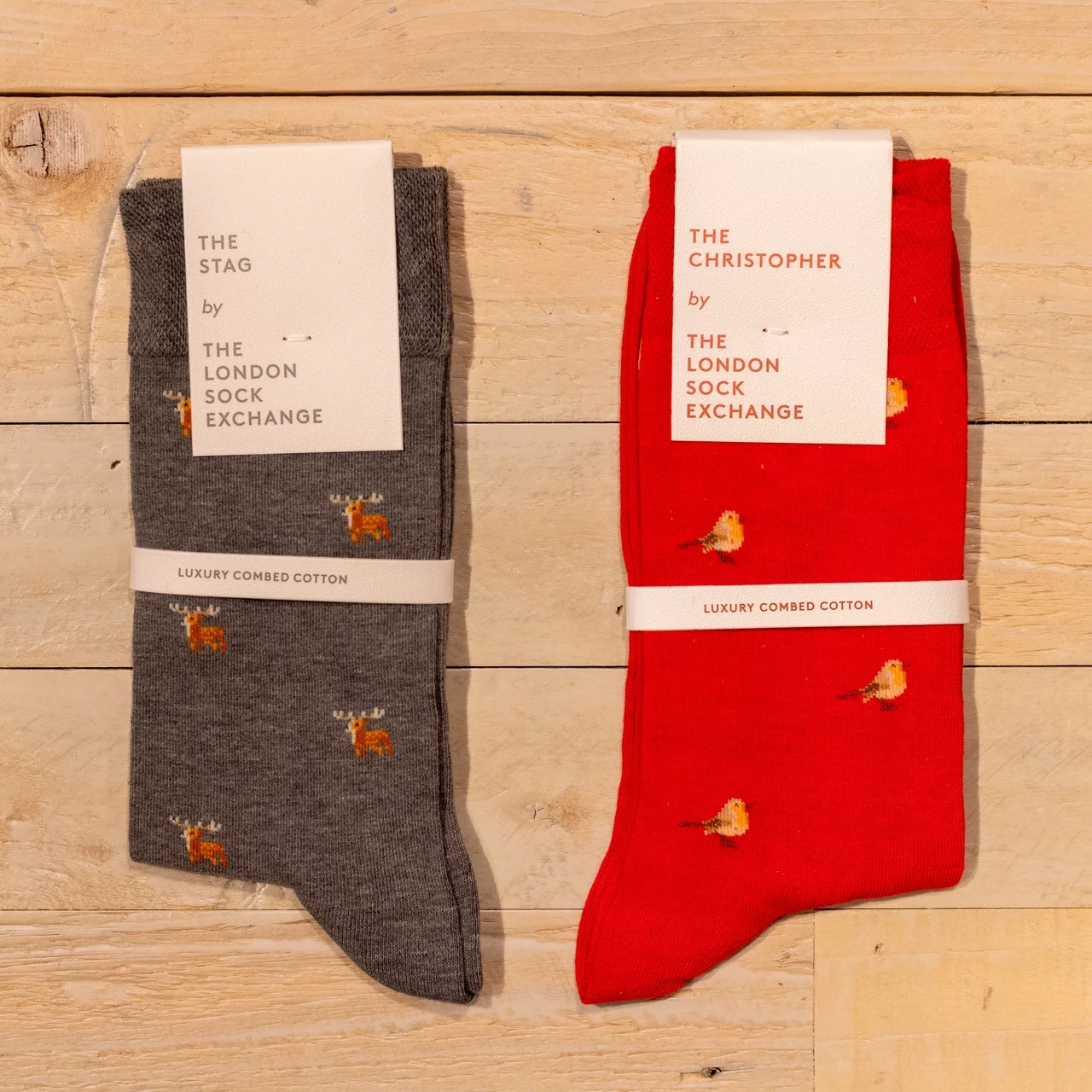 For the home décor aficionado
This Christmas, treat your interior enthusiast to the cozy luxury of Tweedmill Blankets. 
Manufactured in Wales, these blankets are not just accessories; they're a statement of style and comfort. 
Crafted with exceptional care and attention to detail, they effortlessly blend form and function. From the classic herringbone to the trendiest contemporary designs, Tweedmill offers a wide array of patterns and colours to complement any decor. 
Made from the finest wool and textiles, these blankets are the epitome of quality and warmth, promising to transform any room into a snug and stylish haven. sophistication.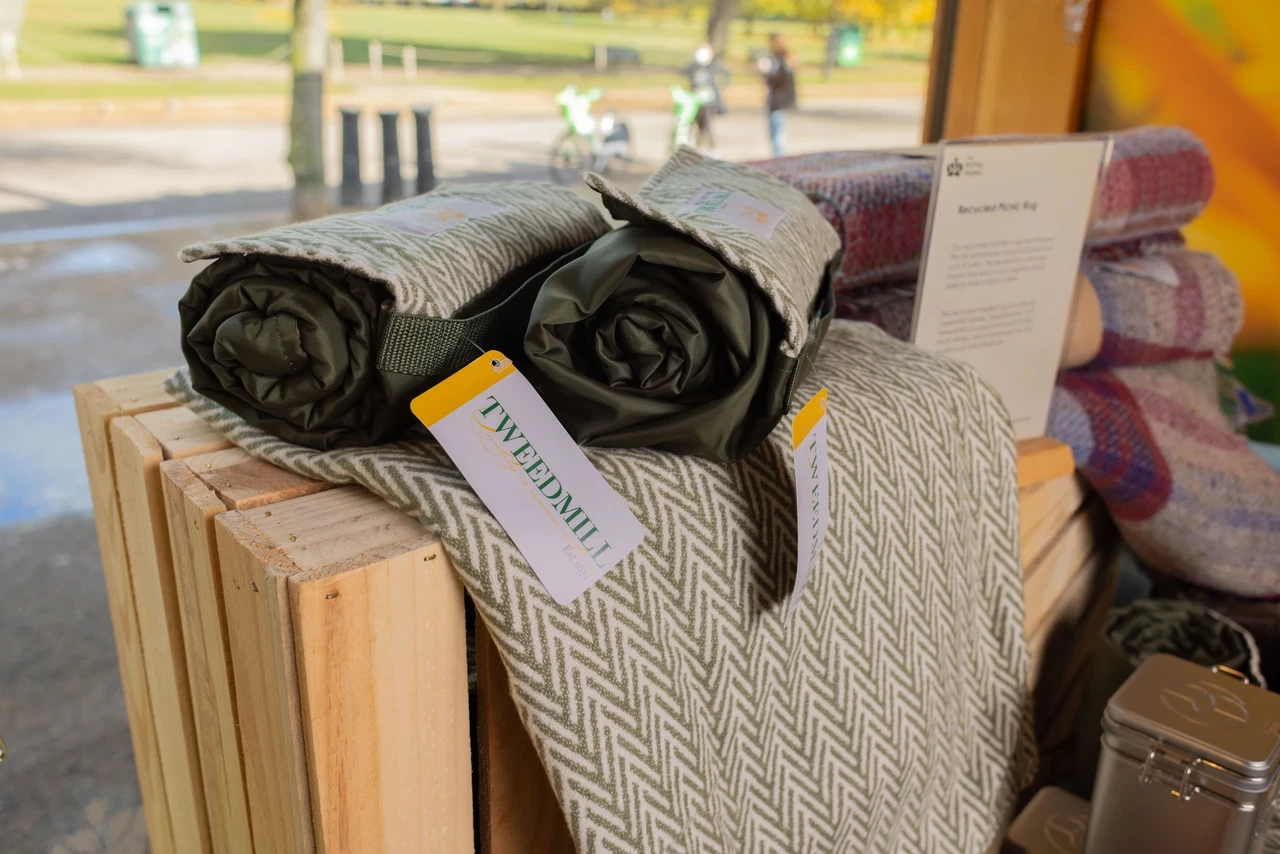 For a festive touch
Felt So Good's festive decorations are a delightful addition to any Christmas tree. 
Crafted with care and a commitment to sustainability, these decorations are not only charming but also fairtrade. 
Created by a skilled team of artisans in Nepal, Felt So Good is dedicated to helping women secure employment in remote areas by teaching them the craft of felt work. Each piece showcases the artistry of felt craftsmanship, bringing a touch of warmth and tradition to your holiday decor. 
Felt So Good offers a range of options that add a unique, handmade touch to your Christmas celebrations.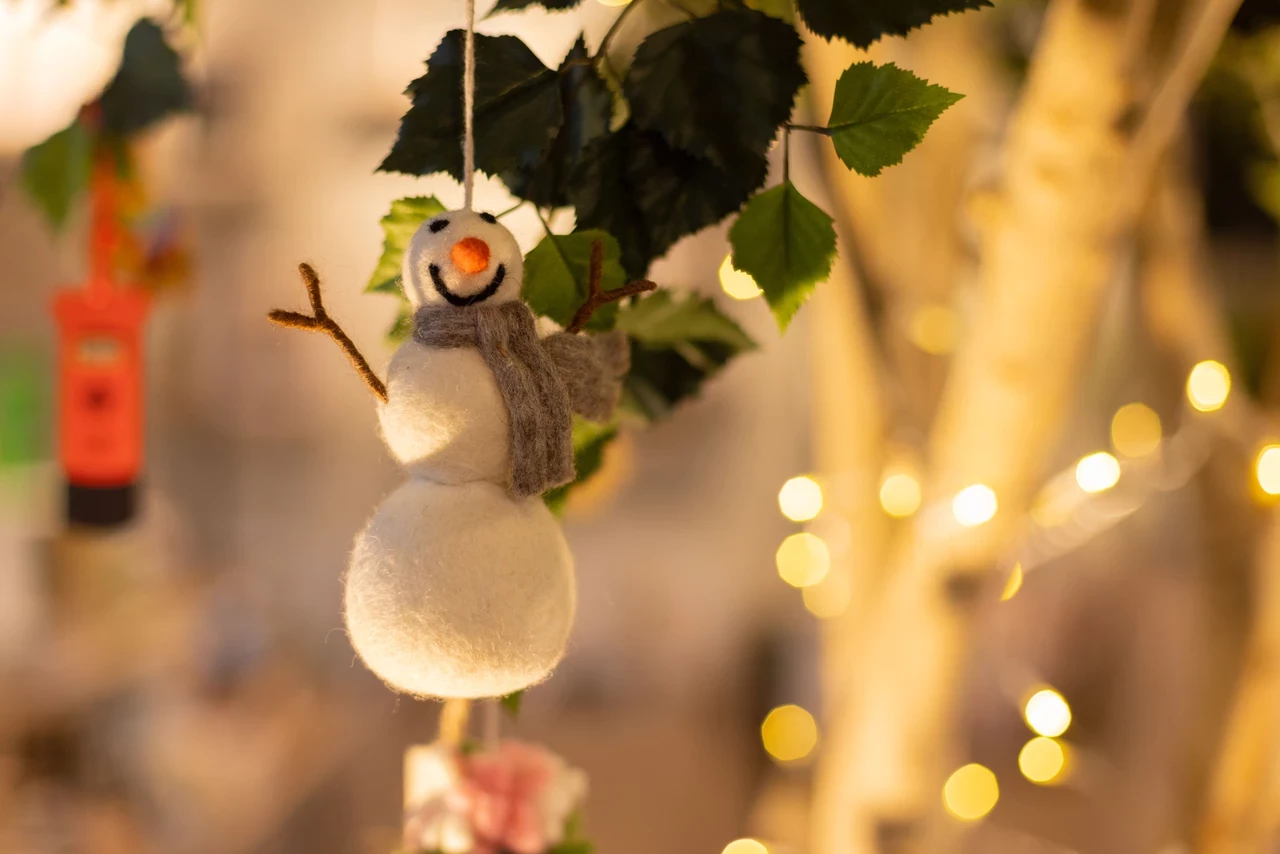 The Royal Parks Shop opened in Hyde Park this July at the Boat House by the Serpentine, offering visitors a range of sustainable and high-quality products.