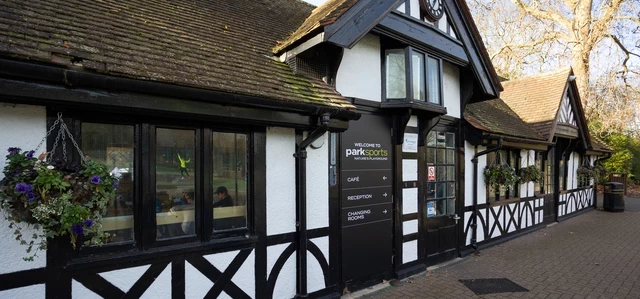 Park Sports Café
Park Sports Café is a warm and welcoming space, adjacent to the tennis courts and a few minutes' walk from York Bridge and York Gate.
Offering specialist hand-roasted Union Coffee, ethically sourced, and served by our friendly baristas. Ice cream, confectionery, fruit smoothies and a selection of wines and beers are also available. Freshly prepared, wholesome meals such as soups, stews, pasta, and rice dishes are available alongside salads, sandwiches, and paninis.
Free Wi-Fi is available for all customers.
Only cashless payments, via a valid debit or credit card, are accepted.
Opening hours
Monday - Sunday (7am – 9pm)
Contact Details
Email regents@parksports.co.uk or call 020 7224 1625.