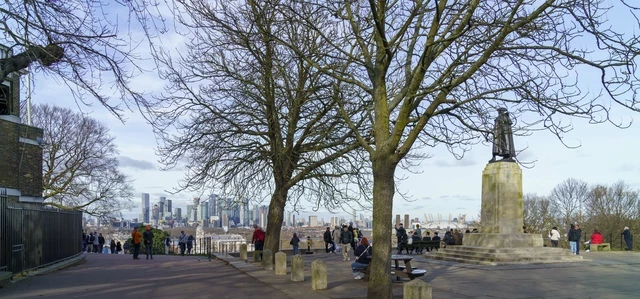 National Maritime Museum
The National Maritime Museum was opened to the public on 27 April 1937 by King George VI.
The museum building began life in 1807 as a school for the children of seafarers.
The museum includes a gallery of special exhibitions, including a permanent gallery "Voyagers" which introduces the story of Britain and the sea. The museum was declared a UNESCO World Heritage Site in 1997.
For more information, visit the National Maritime Museum website.