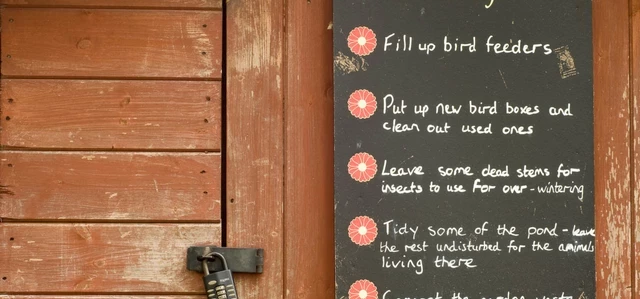 Community wildlife garden
The Wild in the Parks (WITP) team have designed and constructed a wildlife friendly community garden in The Regent's Park.
Local schools, community groups and volunteers helped with the design, construction and planting of the garden, which is now run by our volunteers.
School children have been particularly busy with the creation of artwork which has been incorporated into the garden's information boards. Another piece of artwork provides a central focus by the lake, an 8 metre long newt sculpture constructed from earth, turf and wild flower plugs and giving the impression that he has just crawled out of the water.
The garden will demonstrate how much can be done to encourage and support wildlife in your garden, even in the smallest of urban spaces, so come along to find some inspiration.