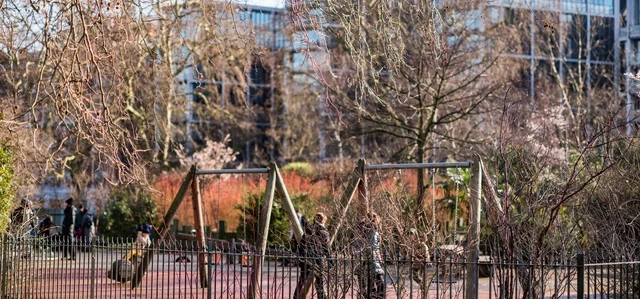 Hyde Park playground features climbing frames, a swing set and slide. Its natural feel and play features encourage children to play together creatively.
Key information
Suitable for children up to the age of 12
Catering kiosk
Opening times
Hyde Park playground is open during park hours, 5am-midnight and is closed all day on 25th December.
Hyde Park

Hyde Park

Hyde Park

Hyde Park

Hyde Park