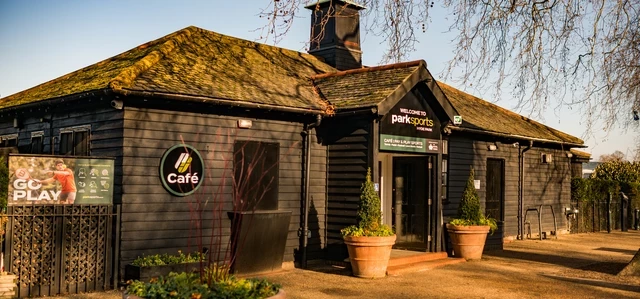 Park Sports Café boasts indoor and outdoor seating, overlooking the lawn bowling green and iconic Hyde Park gardens.
Offering specialist hand-roasted Union Coffee, ethically sourced, and served by our friendly baristas. Ice cream, confectionery, fruit smoothies and a selection of wines and beers are also available. Freshly prepared, wholesome meals such as soups, stews, pasta, and rice dishes are available alongside salads, sandwiches, and paninis.
Free Wi-Fi is available for all customers. Only cashless payments are accepted.
By dining at one of our catering outlets, your purchase contributes to the care, upkeep and protection of the vital green spaces in which they operate.
Opening hours:
Monday to Sunday (8am – 8pm)
Contact
Email: hyde@parksports.co.uk

Telephone: 020 7224 1625